In 1540 foundation of Bansho-ji Temple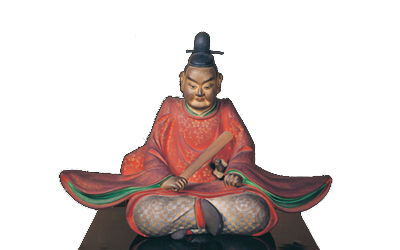 Oda Nobuhide who reigned over Owari built this temple as his family temple in 1540. His son was Oda Nobunaga.
The main image of this temple is Jyuichimen-Kannon-Bosatsu(the Eleven-Faced Kannon).
The founder of this temple was Daiun who is Nobuhide's uncle.
The official name is Kigakurin-Banshoji.
Bansho-ji Temple was not in Osu at that time, and the size of this temple's territory was about 181,818㎡.
In 1547 Ieyasu spent his childhood days in Bansho-ji Temple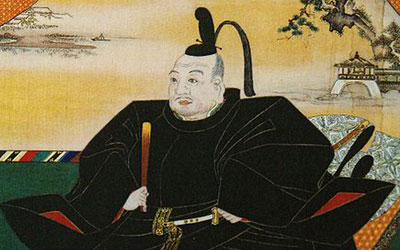 Tokugawa Ieyasu was born in 1542.
Matsudaira Hidetada got into an alliance with Imagawa, and tried to take Ieyasu as a hostage.
However, because of his family's status, he was bought by Nobuhide.
He spent three years in Bansho-ji Temple.
In 1552, the funeral of Nobuhide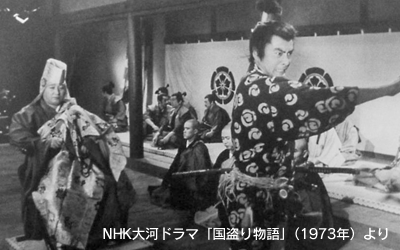 On March 3rd, Nobuhide died of a disease. The funnel was held by Nobunaga in Bansho-ji Temple, but he was late for the funnel and wore informal kimono. In addition, he threw incense his father's Buddhist memorial tablet.
He was 18 years old. The rumor got around that Nobunaga was a blockhead.
To spread this rumor, he took action in that way.
It is said that he wanted to throw his enemies off their guard, or he only wiped his tears roughly.
In 1610, relocation of Bansho-ji Temple
When Nagoya Castle was built, Tokugawa Ieyasu ordered to move Bansho-ji Temple to Osu. At that time, the size of this temple's territory was about 73,749㎡.
In 1912, most of territory was opened by the 37th abbot, Daienkakuten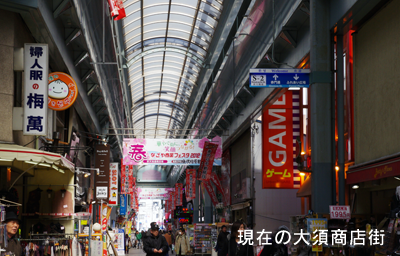 Then Osu shopping arcade came into being.
In 1945, Bansho-ji Temple burned down by the air raid
On March 12th, Osu burned because of the Great Nagoya Air Raids.
In 1994, reconstruction of Bansho-ji Temple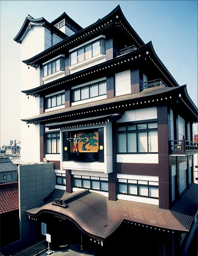 After the war, Inarido and Fudoudo were built, but Hondo was complete in April, 1994.